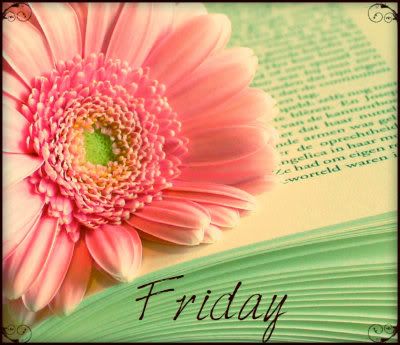 I have been waiting all week for today! This has been a busy week for me. I started this blog, worked 40 hours, along with trying to spend time my 3 kids (Morgan, 8/ Aubrey,3/ Ethan, 3) and husband Daniel. As I started this new blog adventure, I look at MANY other blog to get ideas and gain followers. I found some great ideas and a wonderful group of people that I hope to have a long lasting friendship with. I am so excited to be doing this finally! :-) It has been something that I have wanted for a long time, just haven't had the time to get started. It is amazing how easy it is when it is something that you are passionate about.

Click the picture to join!

While checking out other people's blog, I ran across a readathon! I thought joining it would be a great way to meet people and get some reading done. You should check it out @
Kindle Fever
! I am so excited to get started tomorrow. Prizes are involved!
Happy Friday Everyone, Good Reading!